CALL FOR APPLICATIONS FOR RESEARCH FUNDING SCHEME FOR DOCTORAL STUDENTS AND NEW FACULTY MEMBERS
Every year, the Faculty of Economic Sciences allocates funding to co-finance the scientific activities of doctoral candidates and new employees at the Faculty of Economic Sciences (those who have been employed at the Faculty for no longer than two years). Individual doctoral candidates or employees, as well as research teams, may apply for funding for their activities on a competitive basis, by submitting an application in accordance with the applicable REGULATIONS. The proposed activities may vary in their size and type, though it is important that, for instance, they allow for the acquisition of new knowledge, facilitate the establishment of scientific contacts or the preparation of publications, or open the way for applications for new research projects.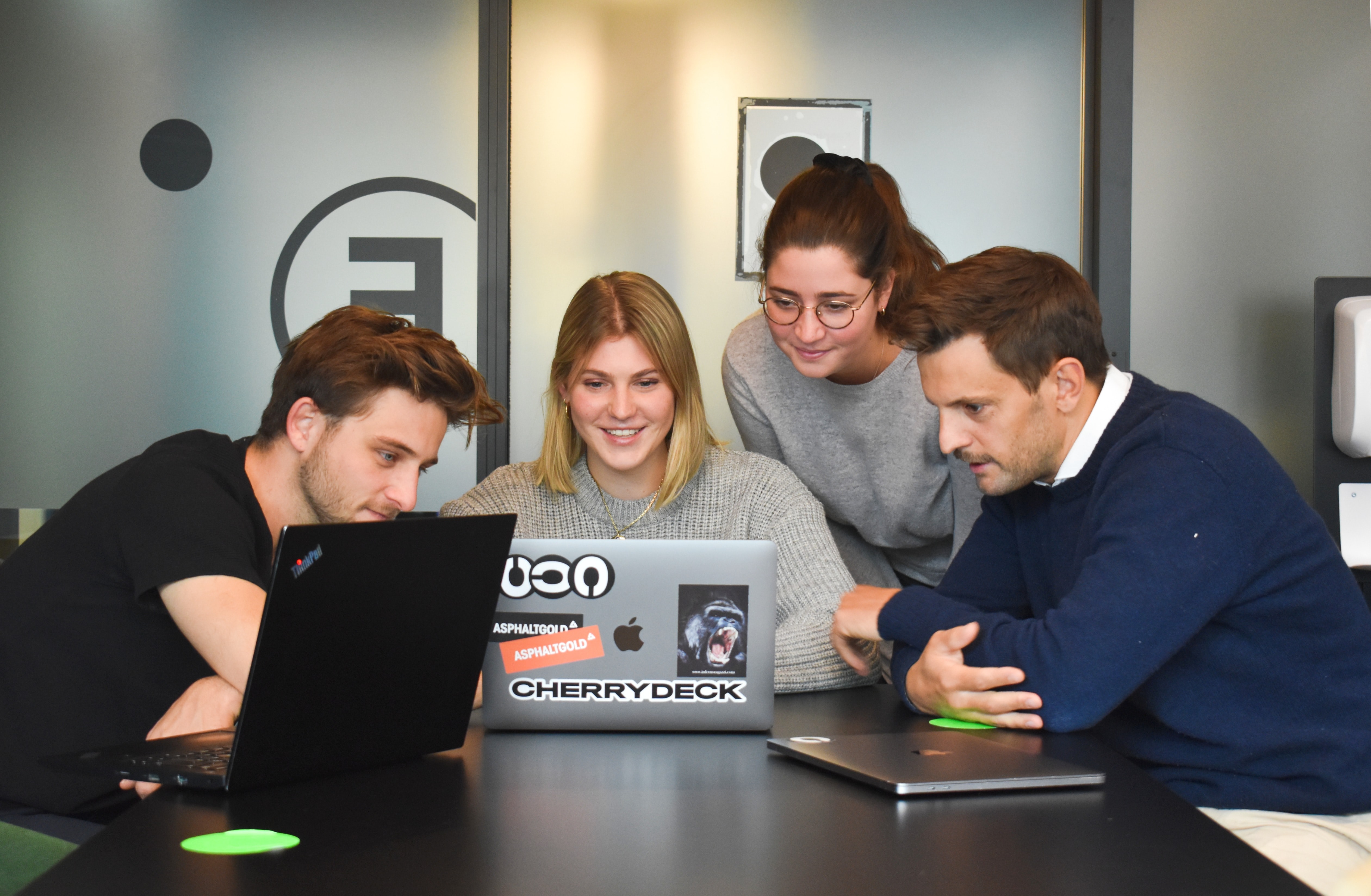 ---
The Researcher's Handbook describes the rules for settling the funds spent, including those from BST, and in particular PURCHASES and TRAVEL.
Contact: Agnieszka Cichocka