Fees
---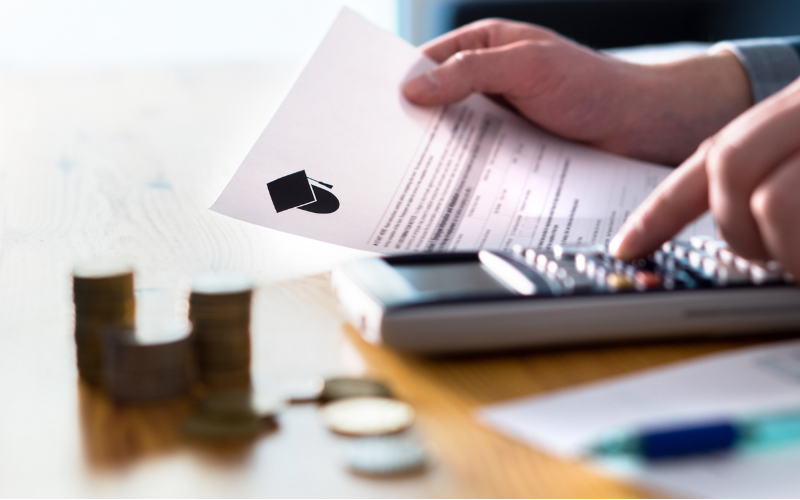 Full-time studies conducted in Polish at the public universities in Poland are free for Polish students and foreigners who start their studies in Poland on conditions applicable to Polish citizens.
Part-time studies - evening studies, extramural studies, and studies conducted in foreign languages are payable to all students.
The individual tabs contain detailed rules concerning payment for studies, methods of payment for tuition fees, as well as regulations regarding exemption from tuition fees.
---