International Cooperation
---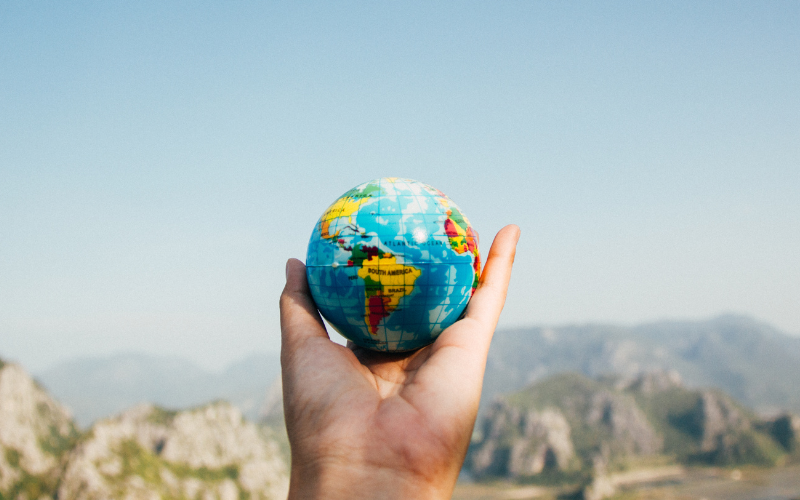 The Faculty of Economic Sciences is a thriving international community - nearly 25% of the Faculty's students are international students, coming from more than 50 countries around the world.
The share of international students in the total number of students is the highest at the Faculty of Economic Sciences in the entire University of Warsaw. At the same time, within the framework of short-term, annual and semester exchange programmes, every year several hundred students of the Faculty travel to study at partner universities.
MOBILITY COORDINATOR AT THE FCACULTY OF ECONOMIC SCIENCES
Grzegorz Kula, Ph.D.
gkula@wne.uw.edu.pl
Office hours: room B006, Wednesdays 13:15 - 14:45
On November 2nd, 2022, the office hours of Dr. Grzegorz Kula will be on-line only. Send him an email, if you want to meet with him. You will get the link to the meeting.
ADMINISTRATIVE COORDINATOR OF MOBILITY AT THE FACULTY OF ECONOMIC SCIENCES
Sylwia Kulczyńska
erasmus@wne.uw.edu.pl
Office hours: room G, Mondays 12:00-18:00, Wednesdays and Thursdays 12:00 - 16:00. Tuesdays and Fridays are closed due to internal work.
A meeting is only possible by making prior appointment in Doodle calendar: https://doodle.com/mm/sylwiakulczynska1/book-a-time
Partner universities
https://www.wne.uw.edu.pl/en/students/student-mobility/international-programs/erasmus-trips/partnership-universities