For Media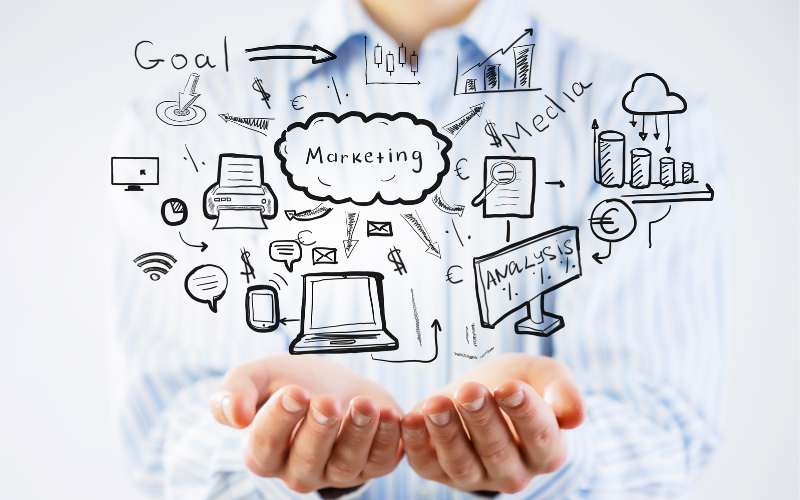 We are happy to share the news from the life of the University as well as scientific issues in projects carried out by the researchers of the Faculty of Economic Sciences, University of Warsaw.
We maintain the Faculty website: www.wne.uw.edu.pl/en
We are present on social media. We are aware that they are a popular channel of our communication with many stakeholder groups: students, candidates, employees or alumni. We therefore encourage you to follow WNE UW's profile on the following platforms:
Journalists interested in economics issues are welcome to contact us. We will be happy to provide you with the contact details of a Faculty's researcher specialising in a topic of your interest.
Journalists and editorial staff interested in receiving press releases are encouraged to contact us by e-mail: promocja@wne.uw.edu.pl.