For Business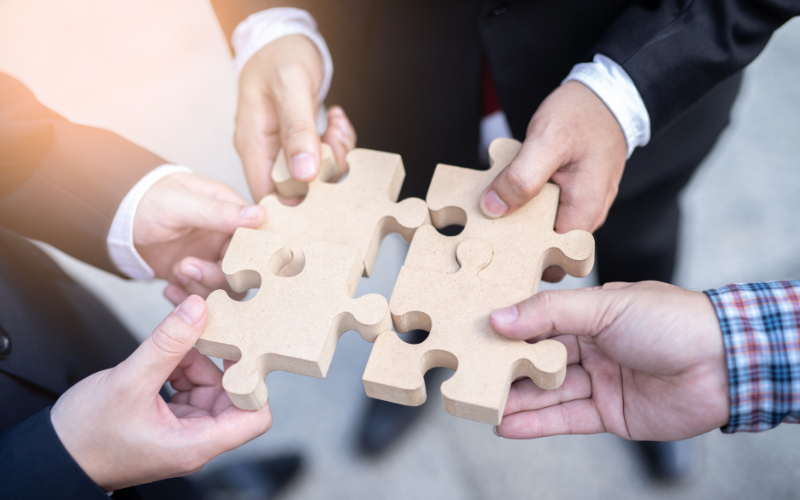 The Faculty of Economic Sciences, University of Warsaw is a unit open to representatives of the non-academic environment. We encourage you to get to know the activities of the academic staff of the Faculty - willing to share their knowledge, involved in the development and building of an open, civic society, using science and knowledge in the process of creating the economy.
We invite to cooperation:
representatives of companies representing various sectors,
administration,
institutions
interested in establishing relationships for the delivery of specialised courses, training, or lectures for students studying at the Faculty of Economic Sciences.
We also encourage contact with representatives of companies interested in organising:
internship programs,
development programs,
recruitment programs,
events related to the labour market.
Within the framework of cooperation with the socio-economic environment, we will be happy to support you in the following activities:
researching the needs and expectations of representatives of external stakeholders,
establishing and building lasting cooperation with representatives of the socio-economic environment,
providing a professional service throughout the cooperation process,
support in the exchange of mutual experiences and promotion of the University's achievements.
We warmly invite you to cooperate with us. Should you have any questions, we will be happy to answer them: 5ifzUOrwC!u%bJI$~yY\8F]#[$\VhE/]YZwdgk@A/d^Oe&/