Political Economy
The scientific and research activity of the Department of Political Economy is carried out primarily in the following areas:
new political economy, institutional economics and public choice;
philosophy and history of economics;
complexity economy;
economic analysis of law and constitutional economics;
agricultural economics, health economics and labor market economics;
development economics and economics of happiness.
The Department's members conduct theoretical, methodological and empirical research, and the latter using both qualitative and quantitative methods. The Center for Economic Analyses of the Public Sector (CEAPS) operates at the Department.
Research projects run at the Department are financed inter alia by the National Science Centre, the National Centre for Research and Development, the Ministry of Science and Higher Education of the Republic of Poland, and the European Commission. Their effects are numerous publications in respected international scientific journals and monographs, as well as in domestic outlets.
The Department's members have been frequently awarded for their research inter alia by the Ministry of Education and Science, the National Science Centre, the Foundation for Polish Science, Polityka weekly, and the Rector of the University of Warsaw.
The Department's members are active in teaching courses such as Political Economy, History of Economic Thought, Institutional Economics, Introduction to Economics, Micro- and Macroeconomics at various levels, as well as numerous specialization courses and bachelor's and master's seminars.The Department carries out scientific and research works (grants) for national and international projects financed, among others, by the National Science Center, as well as with the support of European Union funds.
Homepage of the Department: https://ekonomiapolityczna.wne.uw.edu.pl/en/
---
Head of the Department
Department of Political Economy

Head of the Department
Professor

---
The staff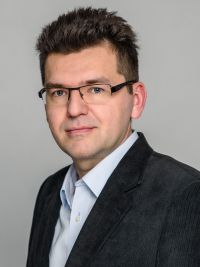 Doctor habilitatus
Brzeziński Michał
Department of Political Economy
Warsaw Centre of Ecological Economics

Doctor habilitatus
Fałkowski Jan
Department of Political Economy

Doctor habilitatus
Lewkowicz Jacek
Department of Political Economy
Center for Chinese Studies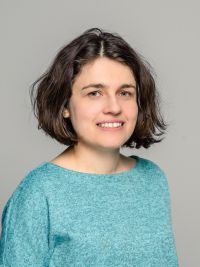 Doctor habilitatus
Łopaciuk-Gonczaryk Beata
Department of Political Economy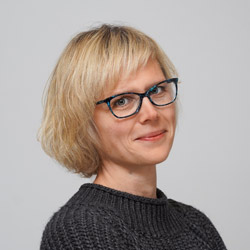 Doctor habilitatus
Metelska-Szaniawska Katarzyna
Department of Political Economy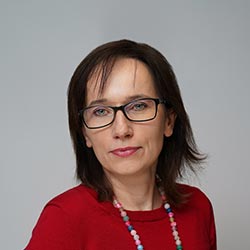 Doctor habilitatus
Milczarek-Andrzejewska Dominika
Department of Political Economy