Student Mini-Grants
---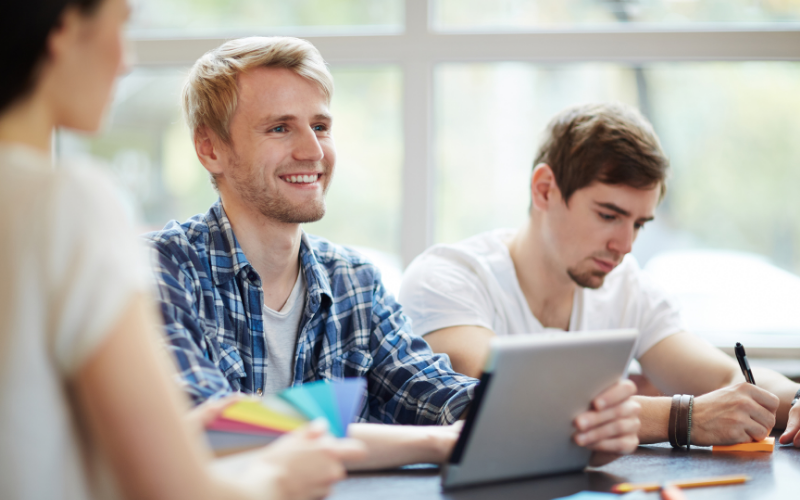 As part of the Programme, funding may be obtained for research activities by the students of the Faculty, such as:
● trips to scientific conferences and workshops,
● proof-reading of texts submitted to foreign journals,
● trips to industry competitions,
● trips to summer schools,
● other activities of a scientific nature.
Applications are accepted on an ongoing basis, and all FES UW students with active student status can apply for funding. Applications are considered by the Dean's college, and the total amount available as part of the competition - 15,000 PLN.
Applications in the form of a completed application form should be sent to the Dean's Office of Studies.
---
Terms of financial settlement of the project
The condition for the settlement of funds is the presentation of an invoice issued for:
Uniwersytet Warszawski
ul. Krakowskie Przedmieście 26/28
00-927 Warszawa
NIP 525-001-12-66
When financing travel, please check the rules available on the website of the International Relations Office (BZW) at UW.
---
Terms of the substantive settlement of the project
In order to settle a grant, one should:
● in the case of trips to conferences, competitions, summer schools, workshops, etc., present the following within 14 days of the end of the trip:
- confirmation of participation in the co-financed event
- a short report of the event along with an outline of the presentation, e.g., in the form of slides
● in the case of text proofreading, present within 21 days of completing the service:
- the corrected text
- confirmation of submitting the text to a foreign journal
● in the case of other activities, it is necessary to submit confirmation of the implementation of those activities within 14 days of the end of the event or following the disbursement of funds.
---