New issue of "Ekonomia"
20 October 2015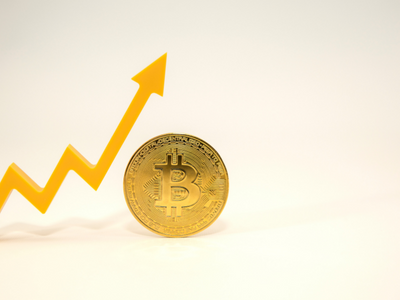 A current issue of Ekonomia journal is available on-line: http://ekonomia.wne.uw.edu.pl/.
The authors of this issue are Ewa Aksman, Bogusław Czarny, Paweł Fiedor and Artur Hołda, Piotr Komański and Oskar Sokoliński, Elżbieta Szczygieł and Teresa Piecuch, Aleksandar Vasilev. We encourage all to read the articles.
We also encourage to publish in Ekonomia journal.
Posted by mbaba