Warsaw Actuarial Summer School
10 October 2015
26th edition - resume
The 26th edition of the School attracted quite a group of actuaries, mainly from the Polish leading insurance companies, and the final number of participants reached 179 persons. 
Among the participants several groups could be recognised. The majority of practising actuaries were from insurance companies, both life- and non-life. This year, members of PSA who applied for the courses, were granted 10 per cent rebate on fees. 
Full resume - PDF file
More about WASS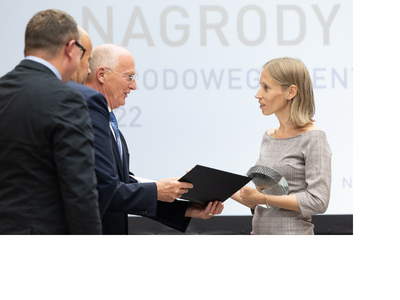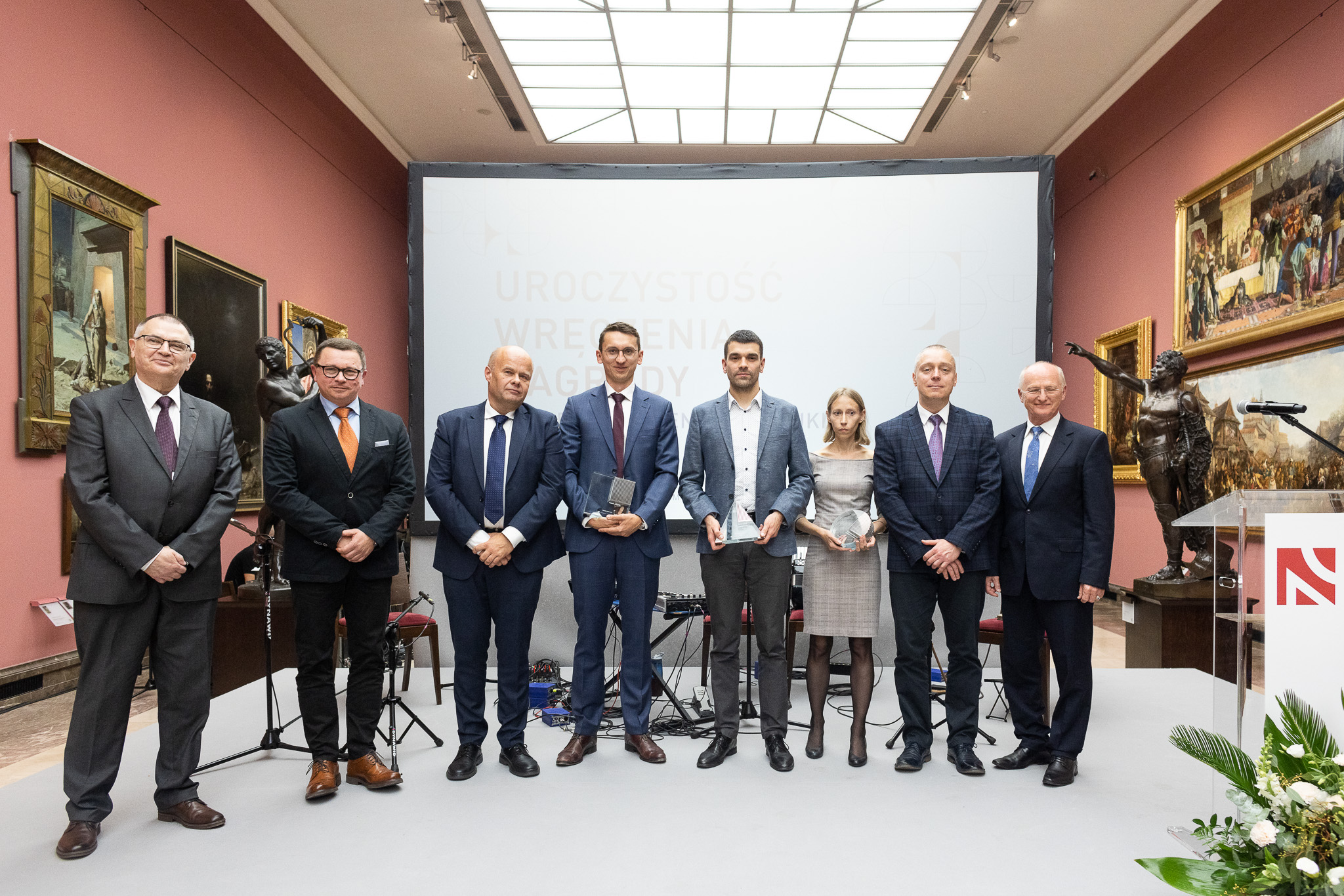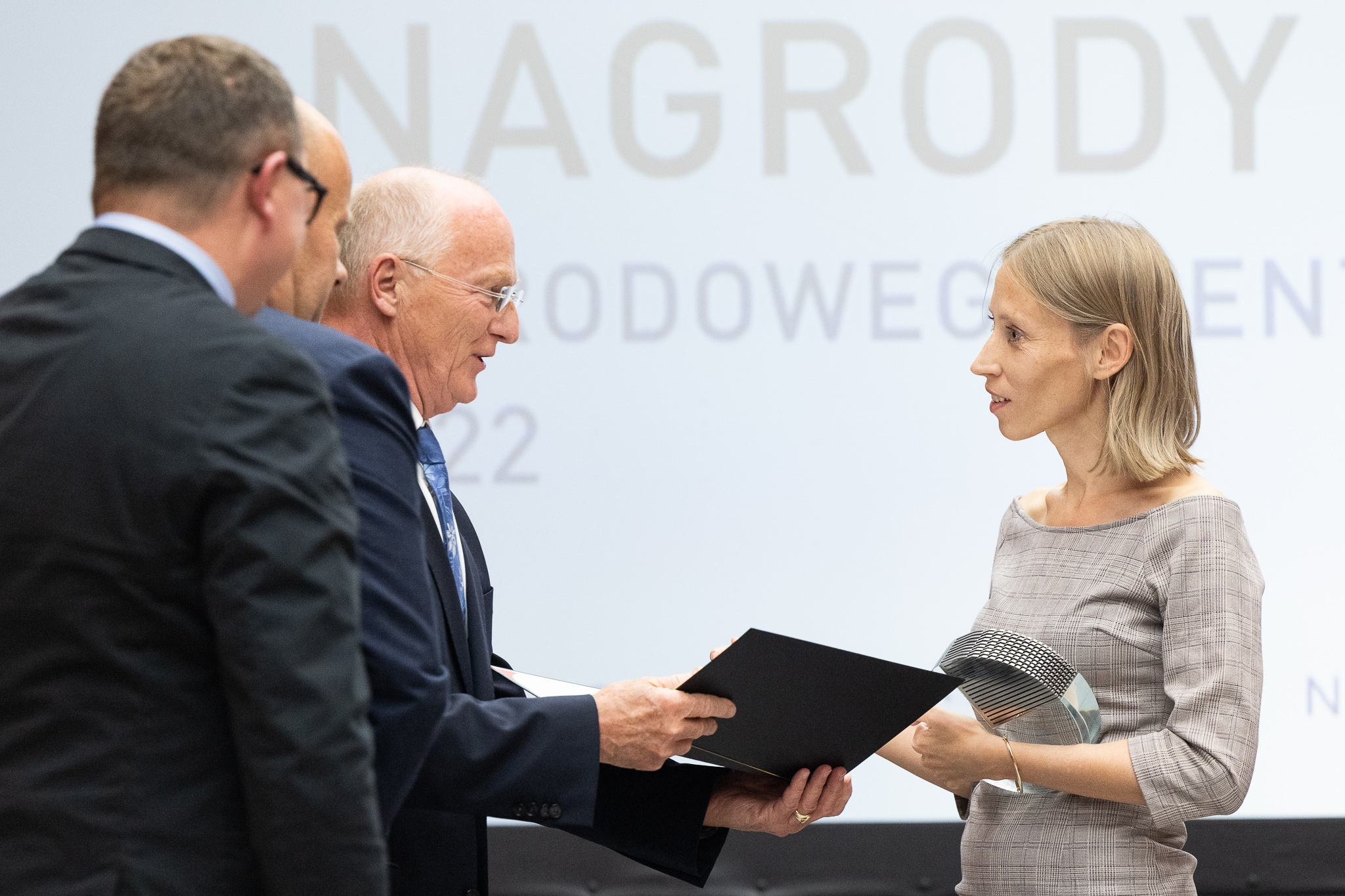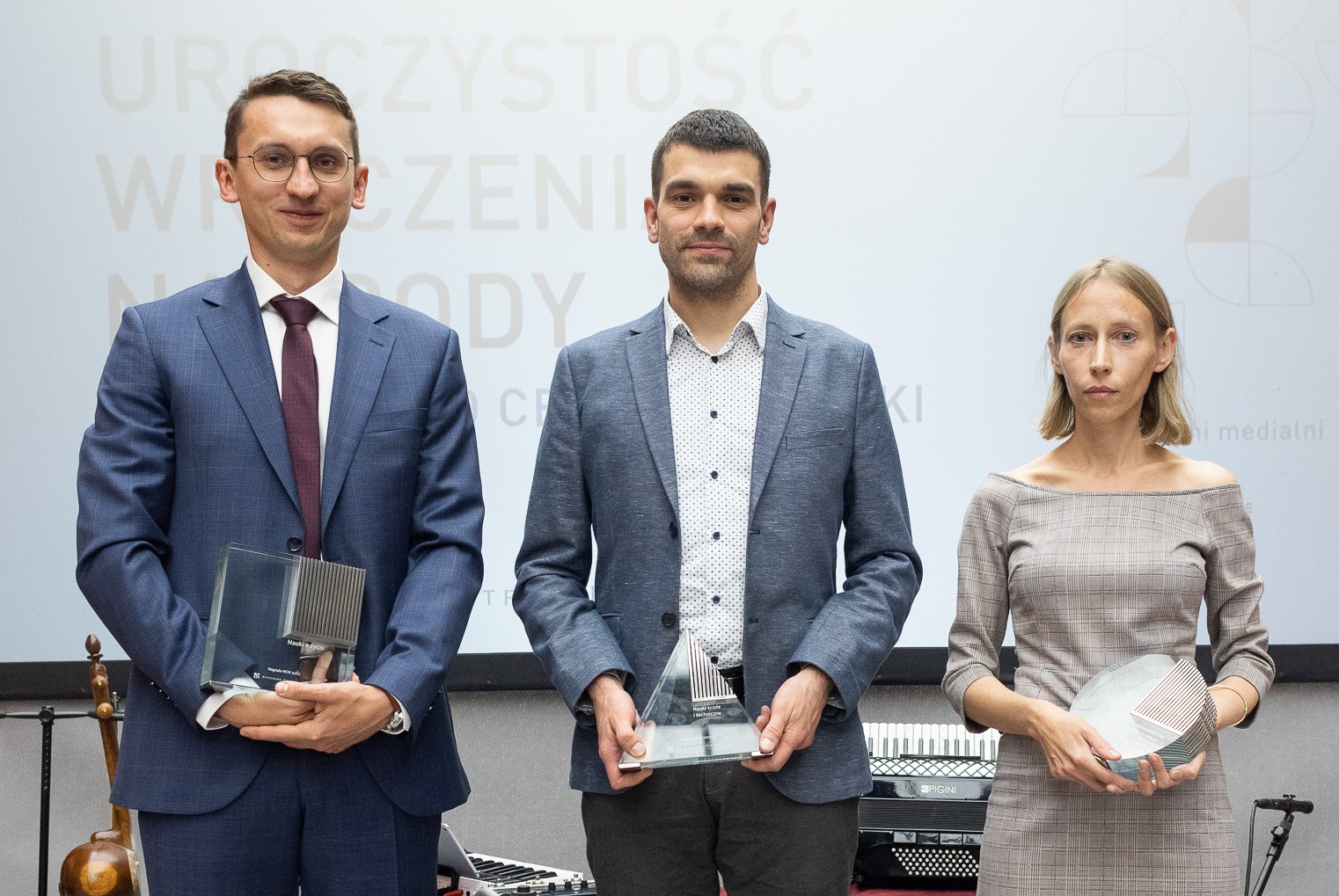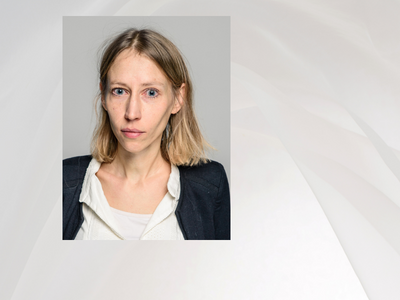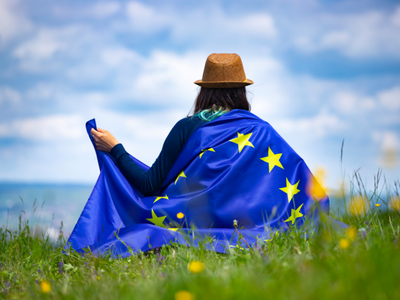 Posted by mbaba