Publication of Information
---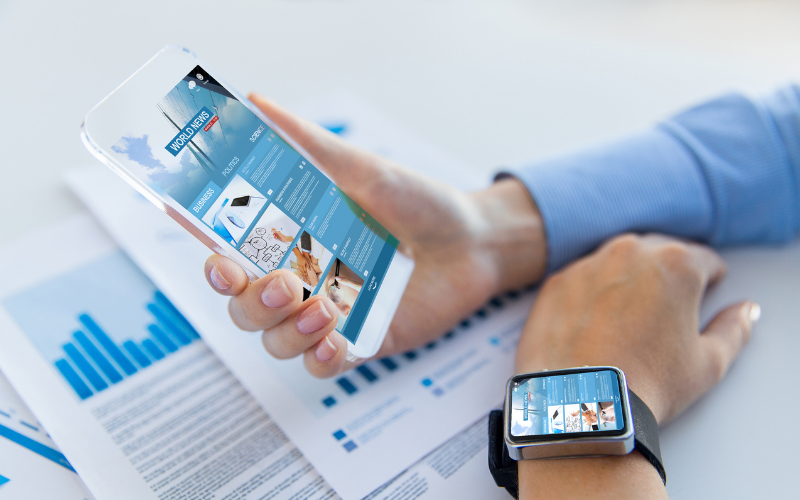 The Office of Admissions and Communication is responsible for posting information, particularly for promotional purposes, on the website of the Faculty of Economic Sciences. The staff are also responsible for editing the Faculty's monthly newsletter.
In addition, the office maintains the Department's official social media accounts, namely:
We would like to invite the staff and students of the Faculty to work with us on distributing information about the activities of the Faculty. We will also help with the preparation of graphic materials for departmental initiatives, when necessary.
Please send information to the following email address: promocja@wne.uw.edu.pl